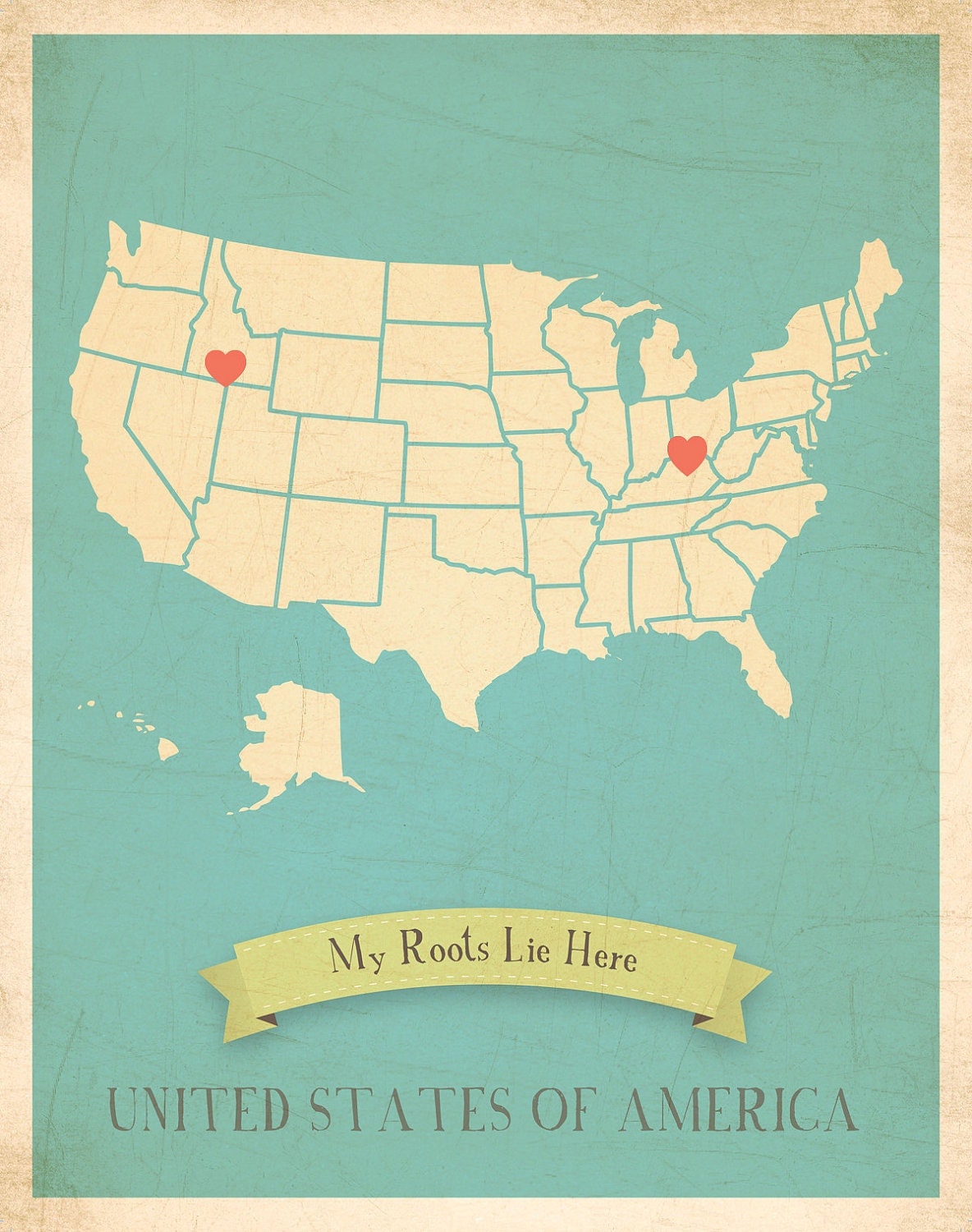 I set out to create gifts for two dear little girls...
Annika arrived in Arizona early this summer and joined her family here in Virginia
and Kinsey arrived in North Carolina in August before going home with her family to Kansas!
As a disclaimer, let me just say that these last couple posts are very deceiving. I am notorious for starting projects and never completing them, offering to fix or sew something and never returning it, dreaming big and buying the supplies, then sticking them under the bed only to find them years later. But I've decided that I've had enough, so the last couple weeks (months, actually) I've been pulling things out and just forcing myself to finish them. It's very much been at the expense of the Radiance From Ruins etsy shop, but I can't say that I regret it.
In the interest of continued motivation, here's a recap...
fixed Rebekah's cute throw pillow that was chewed up by her puppy
sewed a new cover for a nursing pillow belonging to the church nursery
finished custom drapery order for a local lady who I've been blessed to get to know
finished custom pillow order for the dorm room of some super-special girls
finished scrappy maps for Annika and Kinsey
The next sewing projects will be...
altering a slipcover for the office sofa
creating a valance of some kind for the office windows
So the whole point of this is just to testify to how nice it is to NOT over-commit and instead simply focus on the present and what you already have going on around you. I could definitely spiritualize this, but I'm sure you get it.
Now, off you go! Finish something... a project, a book, supper... anything!